Located next to the dual carriageway which connects to the A66 motorway in Pamiers, the Delta Sud zone offers a land supply for technology based activities.
Identity
Location : Verniolle
Price : 18 € / m²2
Number of jobs (industrial) : 615
Number of companies : 30
Main companies Recaero, Cegera, Biomérieux Argene, Atelys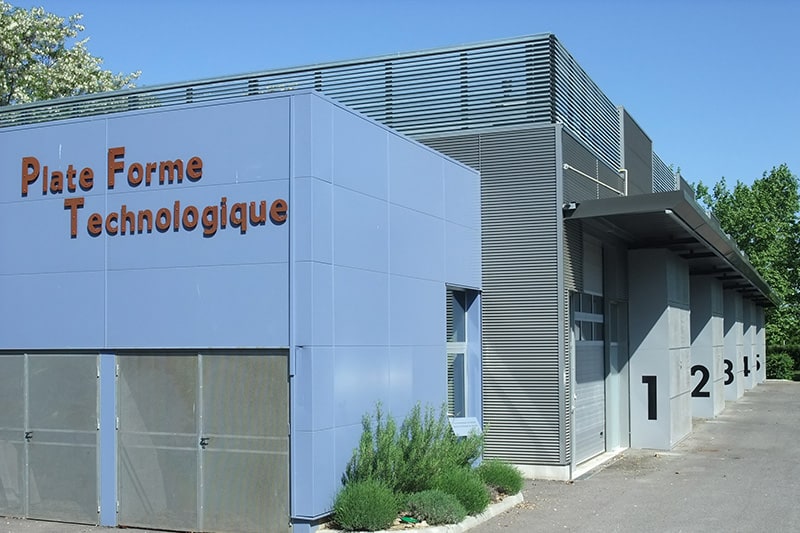 38
TOTAL SURFACE AREA (in ha)
6
AVAILABLE SURFACE AREA (IN HA)
18
Average price (HT / m2)
Access
Nearby cities: Toulouse (35 min)
A66 motorway (10 min)
SNCF station Varilhes (5 min)
Toulouse-Blagnac airport (35 min)
Networks
Electricity
Very high speed internet
Gas
Facilities and services
association d'entreprises de la zone, gestion des déchets, gardiennage, services postaux, salles de réunion partagées
Business real estate
The Cap Delta incubator offers offices, workshops and tertiary premises for rent. A technological platform is also available on the area and offers 5 modules (workshop + lab), 185m² each.2 .
Regional accompaniment
The Occitanie Region has implemented a set of programmes to help businesses.
More information
Strengths of the territory
Strengths of the territory
Les Forges de Pyrene