Située à proximité immédiate de l'A66 sur l'axe Toulouse-Pamiers, la zone de Gabriélat propose visibilité et desserte de qualité. Elle est composée de 3 îlots que sont les parcs industriel, tertiaire et artisanal. Son emplacement stratégique (AFR) lui permet de  bénéficier d'une bonification de l'aide régionale proposée aux entreprises.
Identity
Location :Pamiers
Price : 20€ HT / m2
Number of jobs (industrial) : 459
Number of companies : 19
Main companies : Transports Subra, Peintures Maestria, Coloris production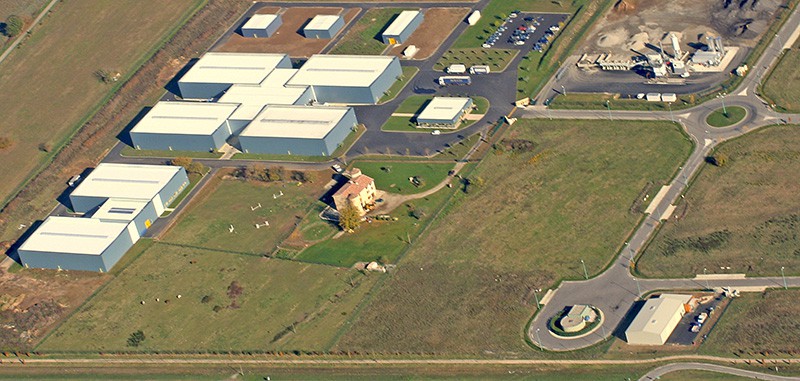 103
TOTAL SURFACE AREA (in ha)
35
AVAILABLE SURFACE AREA (IN HA)
15
Average price (HT / m2)
Access
Nearby cities: Toulouse (30 min)
A66 motorway (2 min)
Pamiers SNCF station (5 min)
Les Pujols aerodrome (10 min)
Networks
Electricity
Very high speed internet
Gas
Facilities and services
35-hectare rail service area, mail processing and distribution centre, waste collection, cycle paths.
Business real estate
Information to come.
Regional accompaniment
The Occitanie Region has implemented a set of programmes to help businesses.
More information
Strengths of the territory
Strengths of the territory
Premier bassin économique du sud-est toulousain, proximité de l'Espagne et de l'Andorre, zonage AFR.