Located in the immediate vicinity of the A66 on the Toulouse-Pamiers axis, the Gabriélat zone offers visibility and quality service. It is composed of 3 islands: industrial, tertiary and small businesses.
Identity
Location :Pamiers
Price : 20€ HT / m2
Number of jobs (industrial) : 459
Number of companies : 19
Main companies : Transports Subra, Peintures Maestria, Coloris production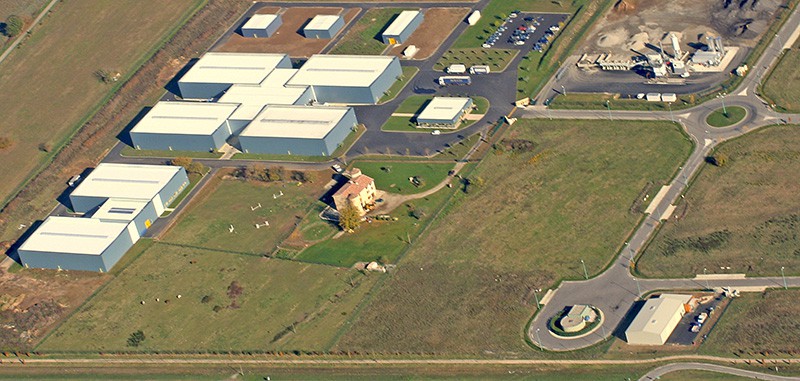 103
TOTAL SURFACE AREA (in ha)
35
AVAILABLE SURFACE AREA (IN HA)
15
Average price (HT / m2)
Access
Nearby cities: Toulouse (30 min)
A66 motorway (2 min)
Pamiers SNCF station (5 min)
Les Pujols aerodrome (10 min)
Networks
Electricity
Very high speed internet
Gas
Facilities and services
35-hectare rail service area, mail processing and distribution centre, waste collection, cycle paths.
Business real estate
Information to come.
Regional accompaniment
The Occitanie Region has implemented a set of programmes to help businesses.
More information
Strengths of the territory
Strengths of the territory
Leading economic basin of south-east Toulouse, close to Spain and Andorra.