Close to the Toulouse-Tarbes motorway axis, this area is part of a preserved environment, at the foot of the Pyrenees and at the entrance of the Ariège Pyrenees Regional Park. Its strategic location (AFR and ZRR) enables it to benefit from added regional business support and tax exemptions.
Identity
Location : Prat Bonrepaux
Price : 10€ / m²2
Number of jobs (industrial) : 14
Number of companies : 3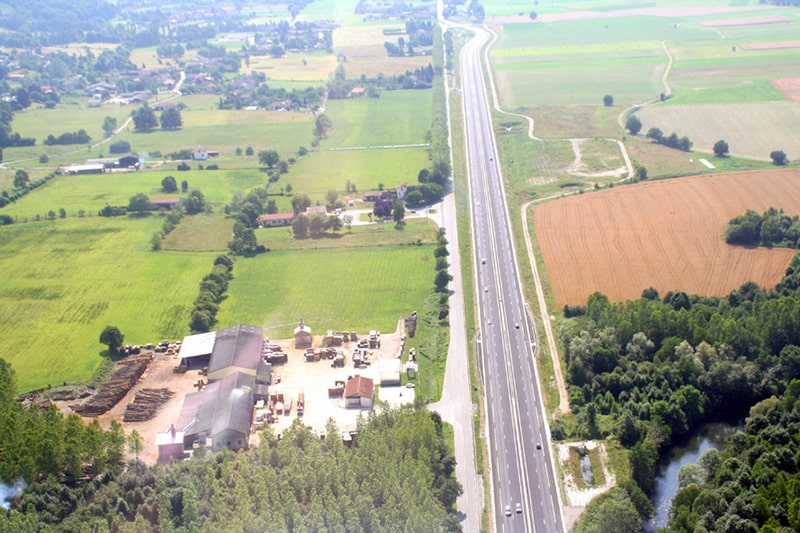 10
TOTAL SURFACE AREA (in ha)
6
AVAILABLE SURFACE AREA (IN HA)
10
Average price (HT / m2)
Access
Nearby cities: Toulouse (50 min), Tarbes (1h)
A64 motorway (15 min)
Boussens SNCF station (30 min)
Toulouse-Blagnac airport (1 h)
Networks
Electricity
Broadband
Gas
Facilities and services
Services nearby
Business real estate
The Cap Couserans incubator offers premises for businesses, particularly in the multimedia sector.
Regional accompaniment
The Occitanie Region has implemented a set of programmes to help businesses.
More information
Strengths of the territory
Strengths of the territory
Zonage AFR et ZRR, Station thermale