Située en bordure de l'A61 sur l'axe Toulouse-Narbonne, la zone d'activité se développe principalement autour de l'industrie et du service avec la logistique (avec l'implantation de la Socamil), l'agroalimentaire et le tertiaire. Elle s'inscrit dans un environnement économique avec une forte spécialisation industrielle (1ère ville industrielle de l'Aude). Son emplacement stratégique (AFR) lui permet de  bénéficier d'une bonification de l'aide régionale proposée aux entreprises.
Identity
Location : Castelnaudary
Price : 35 € HT / m2
Number of jobs (industrial) : 448
Number of companies : 7
Main companies : Socamil (à venir), Scafish, Framacold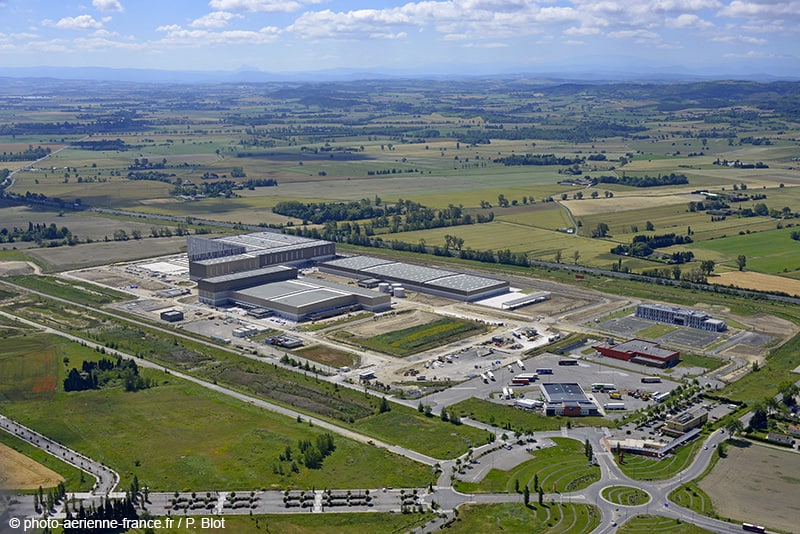 130
TOTAL SURFACE AREA (in ha)
17
AVAILABLE SURFACE AREA (IN HA)
35
Average price (HT / m2)
Access
Proximité villes : Toulouse (35 min), Narbonne (1h), Montpellier (1h30)
Direct access A61 (2 min)
SNCF station Castelnaudary (5 min), TGV Toulouse (45 min)
Carcassonne airport (30 min)
Networks
Collective water treatment
Very high speed internet
Gas
Untreated water
Facilities and services
Restaurant, Hôtel (Ibis), parking poids-lourds,  projet de crèche (2020), 20 ha d'espaces verts.
Business real estate
Pépinière d'entreprises Créaude.
Regional accompaniment
The Occitanie Region has implemented a set of programmes to help businesses.
More information
Strengths of the territory
Strengths of the territory
Forte tradition agroalimentaire, plateforme d'initiatives locales, ateliers relais intercommunaux, zonages AFR et ZRR.