En bordure de la RD840, entre Rodez et Figeac, la Zone du Centre via la réhabilitation des anciennes friches industrielles donne naissance à un nouveau quartier de vie. Cet espace devrait constituer le futur pôle économique de la ville et du bassin Decazeville-Aubin. Son emplacement stratégique (AFR) lui permet de  bénéficier d'une bonification de l'aide régionale proposée aux entreprises.
Identity
Location : Decazeville
Price : 30 to 40 € HT / m²2
Number of jobs (industrial) : 120
Number of companies : 3
Main companies Bourgeois (mechanics and machine tools), STS (aeronautics), Moléna (industrial joinery)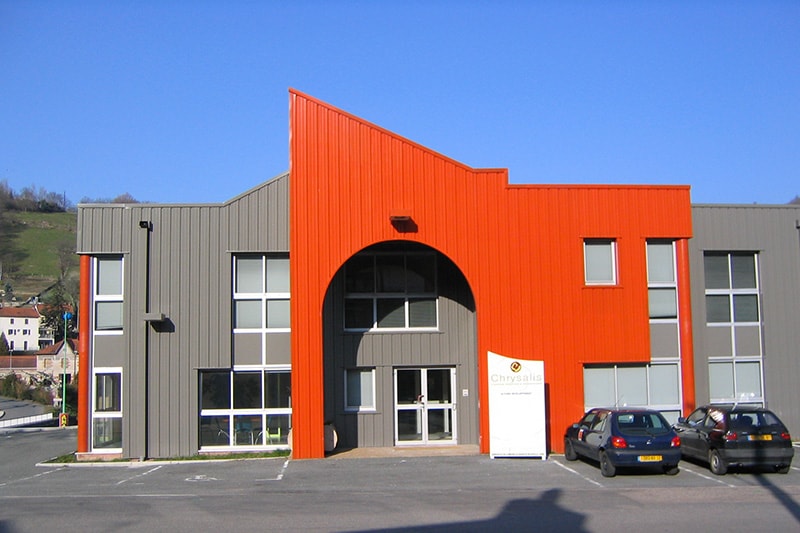 18
TOTAL SURFACE AREA (in ha)
2
AVAILABLE SURFACE AREA (IN HA)
Access
Nearby cities: Rodez (40 min), Cahors (1h20)
RN 88 towards Toulouse (40 min)
SNCF station Viviez-Decazeville (5 min)
Rodez-Aveyron airport (40 min)
Networks
Electricity
Broadband
Gas
Facilities and services
Employment-Training centre, restaurants, childcare, health centre, retail sector under development by the CFA Financier group.
Business real estate
The Chrysalis incubator offers offices (17 to 37 m²) and workshops (145 m² with office space) for rent.2) et des ateliers (145 m2 avec une partie bureau) à la location.
Regional accompaniment
The Occitanie Region has implemented a set of programmes to help businesses.
More information
Strengths of the territory
Strengths of the territory
Mecanic Vallée avec ces 213 entreprises (près de 13 000 emplois) autour de l'industrie mécanique sur les secteurs de l'aéronautique, l'automobile et la machine-outil. Zonage AFR.