On the edge of the RD840, between Rodez and Figeac, the Zone du Centre has given rise to a new living area through the rehabilitation of disused industrial land. This space should be the future economic heart of the city and the Decazeville-Aubin basin.
Identity
Location : Decazeville
Price : 30 to 40 € HT / m²2
Number of jobs (industrial) : 120
Number of companies : 3
Main companies Bourgeois (mechanics and machine tools), STS (aeronautics), Moléna (industrial joinery)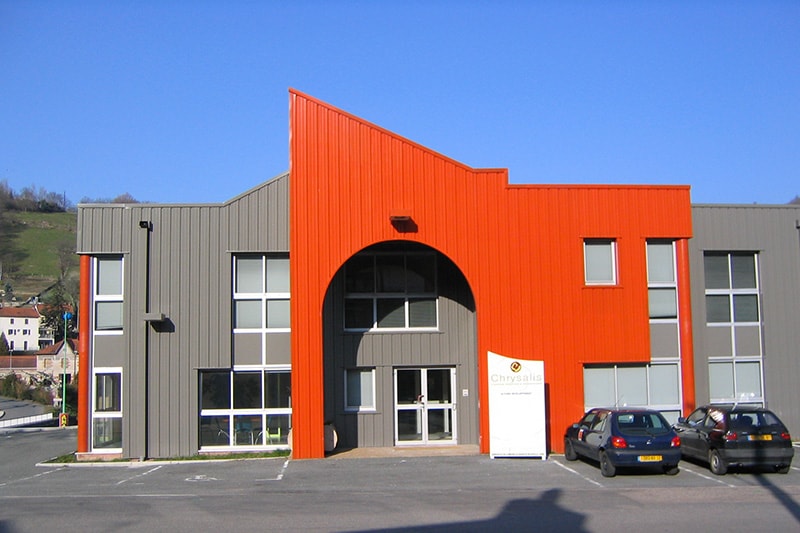 18
TOTAL SURFACE AREA (in ha)
2
AVAILABLE SURFACE AREA (IN HA)
Access
Nearby cities: Rodez (40 min), Cahors (1h20)
RN 88 towards Toulouse (40 min)
SNCF station Viviez-Decazeville (5 min)
Rodez-Aveyron airport (40 min)
Networks
Electricity
Broadband
Gas
Facilities and services
Employment-Training centre, restaurants, childcare, health centre, retail sector under development by the CFA Financier group.
Business real estate
The Chrysalis incubator offers offices (17 to 37 m²) and workshops (145 m² with office space) for rent.2) et des ateliers (145 m2 avec une partie bureau) à la location.
Regional accompaniment
The Occitanie Region has implemented a set of programmes to help businesses.
More information
Strengths of the territory
Strengths of the territory
Mecanic Vallée with some 213 companies (nearly 13,000 jobs) around the mechanical industry in the aerospace, automotive and machine tool sectors.