Located at the confluence of 3 departments; Lot, Tarn and Tarn et Garonne, La Glèbe is a business park located in the northwest of the Occitanie Region (Villefranche-de-Rouergue, in the Aveyron). Its strategic location (AFR and ZRR) enables it to benefit from added regional business support and tax exemptions.
Identity
Location : Savignac
Price : 10€ / m²2
Number of jobs (industrial) : 417
Number of companies : 25
Main companies Lisi Aerospace (mechanical industry), Renault Trucks (truck maintenance and repair), Nutri Service (animal feed manufacturing), Calvignac (plastering)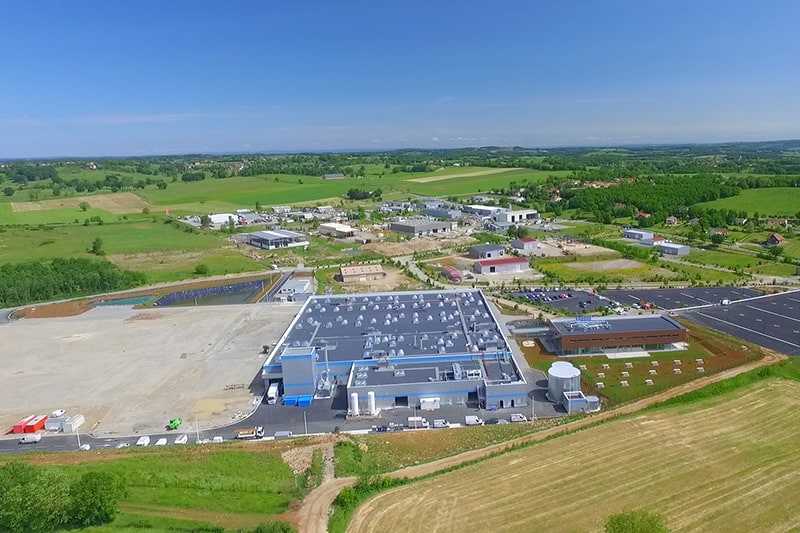 36
TOTAL SURFACE AREA (in ha)
11
AVAILABLE SURFACE AREA (IN HA)
10
Average price (HT / m2)
Access
Nearby cities: Figeac (30 min), Rodez (50 min), Montauban (1h), Toulouse (1h30)
A20 (1h), A75 (1h30 min) motorways
Villefranche de Rouergue SNCF station (10 min)
Rodez-Aveyron airport (50 min)
Networks
Electricity
Broadband
Gas
Facilities and services
Information to come.
Business real estate
In the immediate vicinity of the area (5 min), the Interactis business incubator offers 8 offices for rent.
Regional accompaniment
The Occitanie Region has implemented a set of programmes to help businesses.
More information
Strengths of the territory
Strengths of the territory
Zonage AFR et ZRR, Viaduc de Millau ouvrant le territoire vers la méditerranée.