Située à proximité de l'agglomération d'Alès, la zone d'activités Humphry Davy a pour vocation d'accueillir des activités dans les secteurs de l'énergie, de la filière bois et de l'artisanat.
Identity
Location : La Grand-Combe, Laval Pradel
Average price: : 20€ HT / m²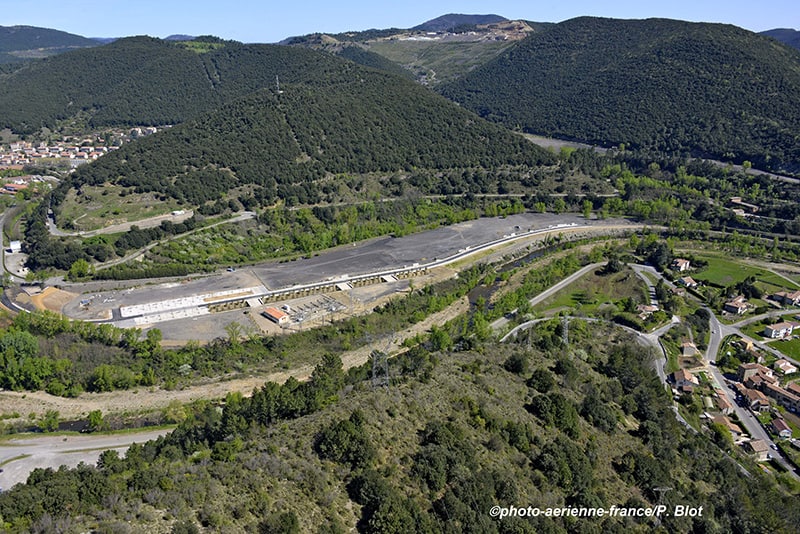 30
TOTAL SURFACE AREA (in ha)
11
AVAILABLE SURFACE AREA (IN HA)
20
Average price (HT / m2)
Access
Nearby cities: Nîmes (1h), Montpellier (1h30)
A9 motorway (1h)
TGV station Nîmes (1h)
Port of Sète (1h45)
Nîmes Alès Camargue Cévennes airport (1h)
Networks
Collective water treatment
Very high speed internet
Gas
Facilities and services
Waste collection.
Business real estate
Relay workshops on the outskirts of Alès (1,370 and 1,170 m² dedicated to activities related to the mechanics cluster).2 dédiés aux activités autour du pôle Mécanique).
Regional accompaniment
The Occitanie Region has implemented a set of programmes to help businesses.
More information
Strengths of the territory
Strengths of the territory
Ecole des mines d'Alès, mechanics cluster and sustainable mobility.