En bordure de la RN 124 et à 20 min de Toulouse, la Zone de Pont Peyrin constitue un véritable pôle économique pour le territoire. Elle accueille aujourd'hui plusieurs entreprises autour des secteurs de l'aéronautique, du vélo ou de l'habitat. Son emplacement stratégique (AFR) lui permet de  bénéficier d'une bonification de l'aide régionale proposée aux entreprises.
Identity
Location : L'Isle Jourdain
Number of companies : 40
Number of jobs (industrial): : 500
Main companies Abrisud, Cylcelab, JCB Aéro, Culture Vélo, Air Cost Control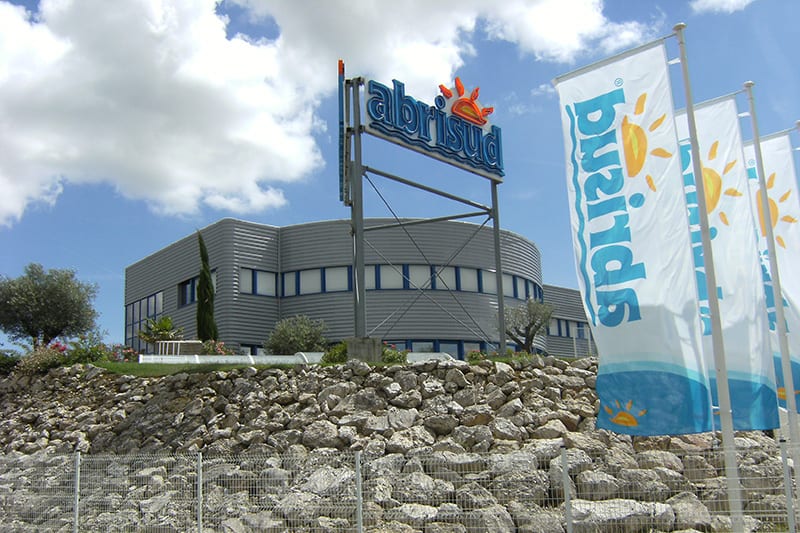 32
TOTAL SURFACE AREA (in ha)
15
AVAILABLE SURFACE AREA (IN HA)
Access
Nearby cities: Toulouse (20 min)
On the RN 124, Toulouse ring road (20 min)
Gare SNCF L'Isle Jourdain (5 min), TGV Toulouse (20 min)
Toulouse-Blagnac airport (15 min)
Networks
Natural gas
Electricity
High speed (fibre deployment ongoing)
Collective water treatment
Facilities and services
 Collective sanitation, catering, shops, station and nearby accommodation, waste sorting station.
Business real estate
Réflexion en cours sur la création d'une nouvelle offre.
Regional accompaniment
The Occitanie Region has implemented a set of programmes to help businesses.
More information
Strengths of the territory
Strengths of the territory
Proximité de l'aéroport de Toulouse-Blagnac, Pôle d'excellence rurale Vélopôle. Zonage AFR.