Située en bordure de la RD 622, proche de Revel, la zone de La Pomme s'est développée autour de l'entreprise Nutrition et Santé, leader européen du marché diététique et de l'alimentation biologique.
Identity
Location : Revel
Price : 12 € / m²2
Nombres d'entreprises : 78
Number of jobs (industrial): : 1200
Main companies : Nutrition et Santé, Nutrition et Soja, COPRAF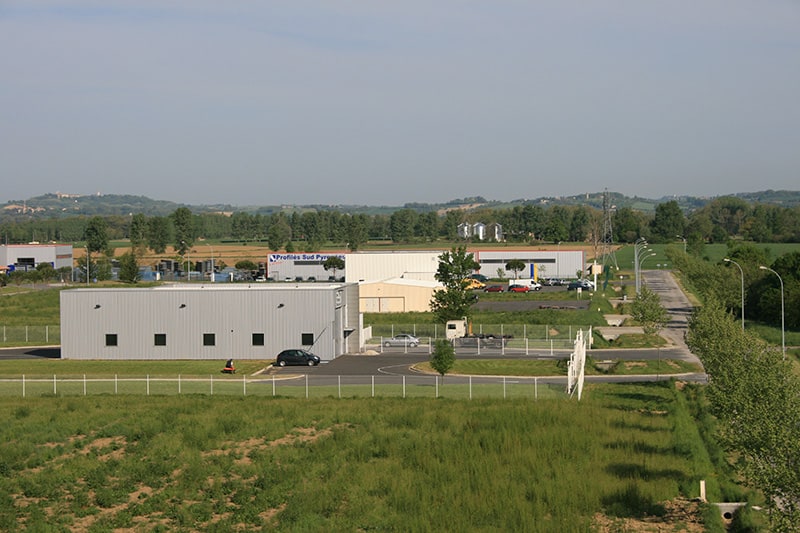 62
TOTAL SURFACE AREA (in ha)
5
AVAILABLE SURFACE AREA (IN HA)
12
Average price (HT / m2)
Access
Nearby cities: Revel (1 km), Toulouse (50 km)
RD 622 departmental road
Castelnaudary station (20 km), Toulouse TGV (50 km)
Toulouse-Blagnac airport (50 km)
Networks
Information to come.
Facilities and services
Shops near the area (bank, restaurants, healthcare...).
Business real estate
Le Forum d'entreprise propose à la location 1 600 m2 d'ateliers et 700 m2 de bureaux modulables.
Regional accompaniment
The Occitanie Region has implemented a set of programmes to help businesses.
More information
Strengths of the territory
Strengths of the territory
Bio Vallée Lauragais soutenant les projets favorisant la transition écologique et énergétique et répondant aux principes de l'économie circulaire.