Située en bordure de la RD 630, au cœur du triangle Toulouse/Montauban/Albi, la zone de Pechnauquié s'est développée sur les communes de Villemur-sur-Tarn et Villematier.
Identity
Location : Villemur-sur-Tarn
Price : 20€ HT / m²2
Number of companies : 11
Number of jobs (industrial): : 538
Main companies : Safran, Laboratoire Emeraude, Topmicron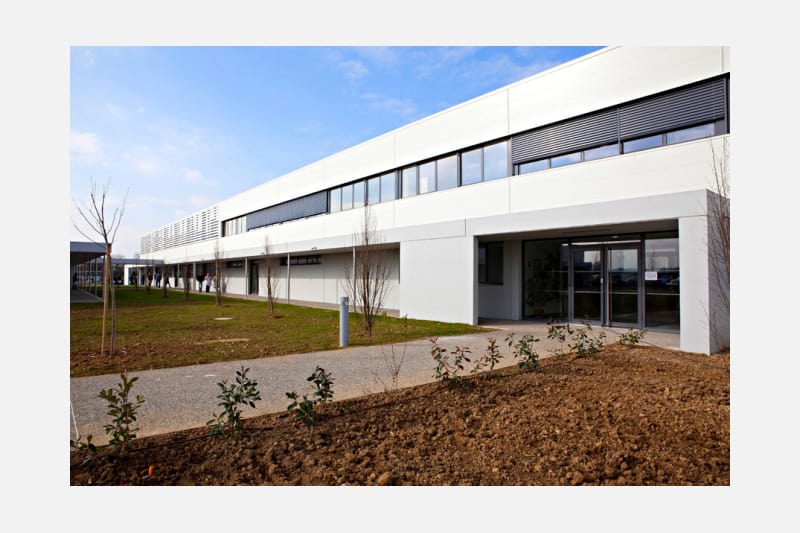 19
TOTAL SURFACE AREA (in ha)
14
AVAILABLE SURFACE AREA (IN HA)
20
Average price (HT / m2)
Access
Nearby cities: Villemur-sur-Tarn (5 min), Toulouse (30 min)
RD 630, A62 (20 min)
Toulouse TGV station (30 min)
Toulouse-Blagnac airport (40 min)
Networks
Electricity
Broadband
Gas
Facilities and services
Collective water treatment
Restaurants
Shopping centres nearby
Business real estate
Développement d'espace de coworking sur Villemur et Bessières.
Regional accompaniment
The Occitanie Region has implemented a set of programmes to help businesses.
More information
Strengths of the territory
Strengths of the territory
Future LGV station in Bressols (10 min).