Located in Le Bosc, near Lodève, the Michel Chevalier zone hosts activities related to the industrial and tertiary sectors.
Identity
Location : Le Bosc
Price : de 30 à 45€ HT / m2
Number of companies : 1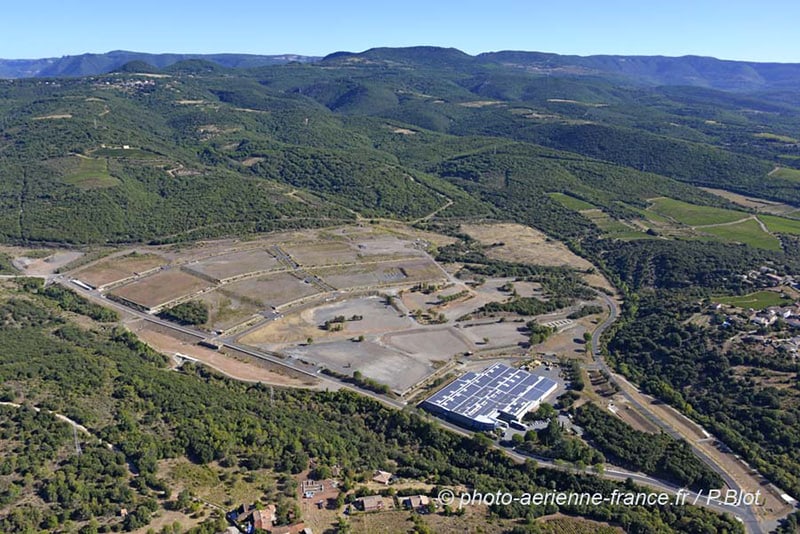 20
TOTAL SURFACE AREA (in ha)
11
AVAILABLE SURFACE AREA (IN HA)
Access
Nearby cities: Montpellier (40 min), Béziers (45 min)
A75 motorway (2 min)
SNCF railway station Lodève (5 min), TGV Montpellier (40 min)
Port of Sète (50 min)
Aéroports Montpellier Méditerranée (40 min), Béziers Cap d'Agde (45 min)
Networks
Collective water treatment
Very high speed internet
Untreated water
Facilities and services
Waste collection.
Business real estate
Information to come.
Regional accompaniment
The Occitanie Region has implemented a set of programmes to help businesses.
More information
Strengths of the territory
Strengths of the territory
Territory close to major cities, served by the A75 strategic axis.