Localisée sur la commune de Le Bosc, à proximité de Lodève, la zone Michel Chevalier a pour vocation d'accueillir des activités liées aux secteurs industriel et tertiaire. Son emplacement stratégique (AFR) lui permet de  bénéficier d'une bonification de l'aide régionale proposée aux entreprises.
Identity
Location : Le Bosc
Price : de 30 à 45€ HT / m2
Number of companies : 1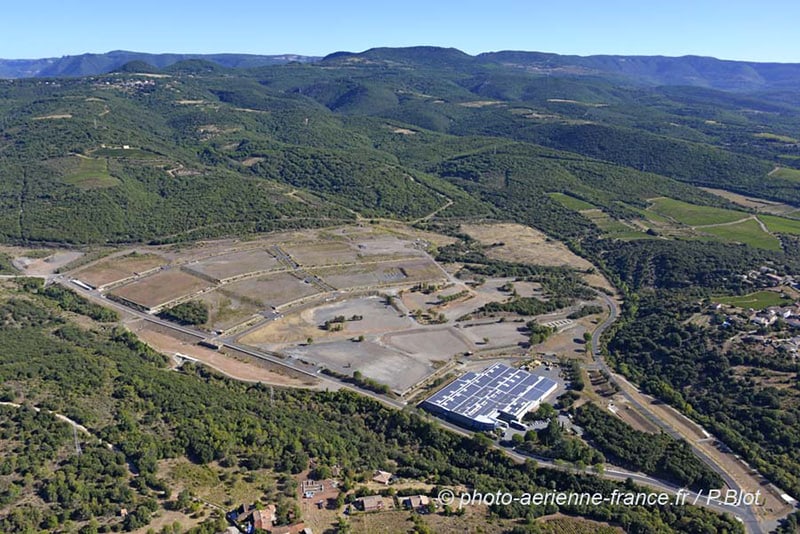 20
TOTAL SURFACE AREA (in ha)
11
AVAILABLE SURFACE AREA (IN HA)
Access
Nearby cities: Montpellier (40 min), Béziers (45 min)
A75 motorway (2 min)
SNCF railway station Lodève (5 min), TGV Montpellier (40 min)
Port of Sète (50 min)
Aéroports Montpellier Méditerranée (40 min), Béziers Cap d'Agde (45 min)
Networks
Collective water treatment
Very high speed internet
Untreated water
Facilities and services
Waste collection.
Business real estate
Locaux d'activités à vendre ou à louer, bâtiment de 2 100 m2 divisible par cellules de 150 m2
Regional accompaniment
The Occitanie Region has implemented a set of programmes to help businesses.
More information
Strengths of the territory
Strengths of the territory
Territoire, à proximité des grandes agglomérations, desservi par l'A75 véritable axe stratégique. Zonage AFR.