A la sortie immédiate de l'A20 (sortie 58), Cahors Sud est une zone d'activités économiques située au Nord de la Région Occitanie (Cahors sud, département du Lot). Son emplacement stratégique (AFR) lui permet de bénéficier d'une bonification de l'aide régionale proposée aux entreprises ainsi que d'exonérations fiscales (ZRR).
Identity
Location : Fontanes/Cieurac/Le Montat/Lhospitalet
Price : 13€ HT / m2
Number of jobs (industrial) : 730
Number of companies : 70
Main companies : Mr Bricolage Logistique, Géodis, Hit Music, ANL Plastic, GRDF, Braseerie Ratz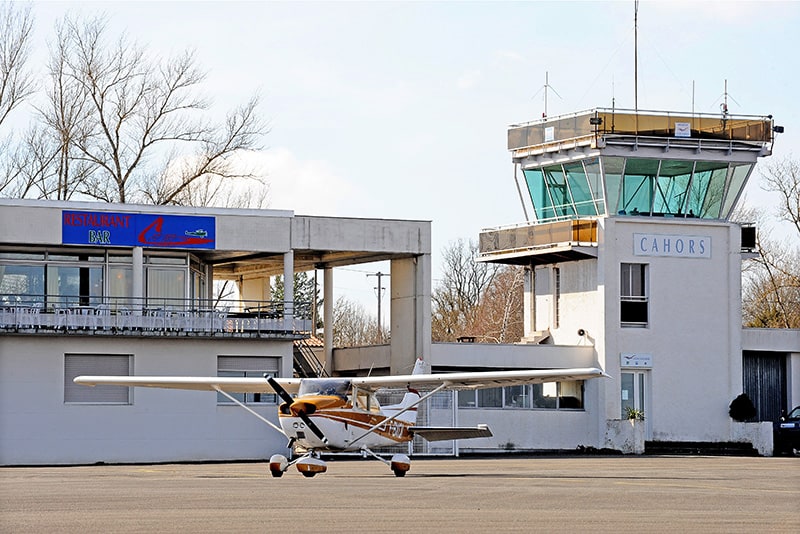 530
TOTAL SURFACE AREA (in ha)
16
AVAILABLE SURFACE AREA (IN HA)
Access
Nearby cities: Cahors (10 min), Toulouse (1h)
A 4 minutes de l'A20 (axe Paris-Montauban)
Cahors railway station (10 min)
Cahors-Lalbenque airport (5 min)
Networks
Electricity
Broadband
Gas
Facilities and services
Restaurants, hotels, leisure activities nearby.
Business real estate
Pépinière d'entreprises Cadurcia.
Regional accompaniment
The Occitanie Region has implemented a set of programmes to help businesses.
More information
Strengths of the territory
Strengths of the territory
Zonage AFR et ZRR, Aérodrome de Cahors-Lalbenque.