Située en Nord de la région Occitanie, La zone des Landes s'est développée autour de l'entreprise Andros. Les thématiques principalement représentées sur la zone sont donc logiquement l'agroalimentaire et la mécanique (Mecanic Vallée). Son emplacement stratégique (AFR) lui permet de  bénéficier d'une bonification de l'aide régionale proposée aux entreprises.
Identity
Location : Biars-sur-Cère
Price : 11€ HT / m2
Number of jobs (industrial) : 1310
Number of companies : 20
Main companies : Andros, Traiteur du Val de Cère, APR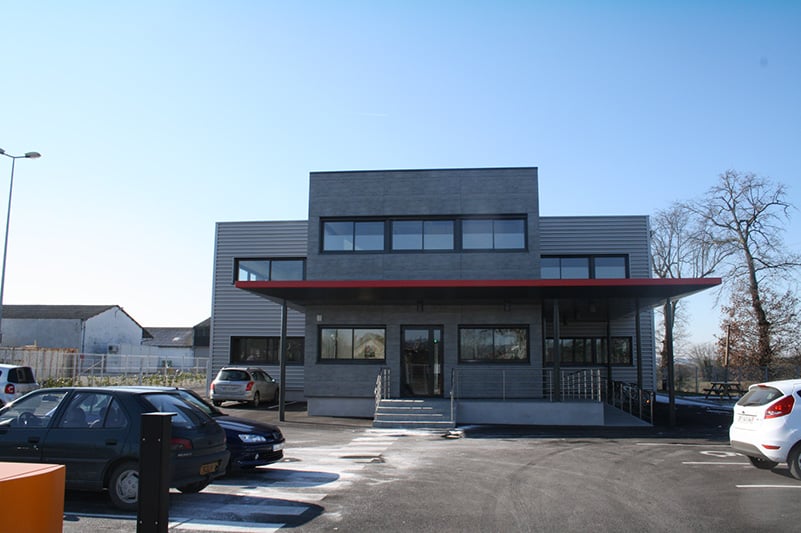 60
TOTAL SURFACE AREA (in ha)
5
AVAILABLE SURFACE AREA (IN HA)
11
Average price (HT / m2)
Access
Nearby cities: Brive-la-Gaillarde (45 min), Cahors (1h)
A20 (35 min)
Biars-sur-Cère SNCF railway station (5 min)
Networks
Information to come.
Facilities and services
Information to come.
Business real estate
Information to come.
Regional accompaniment
The Occitanie Region has implemented a set of programmes to help businesses.
More information
Strengths of the territory
Strengths of the territory
La Mecanic Vallée avec ces 213 entreprises (près de 13 000 emplois) autour de l'industrie mécanique sur les secteurs de l'aéronautique, l'automobile et la machine-outil. Zonage AFR