Située au cœur de la Mecanic Vallee, Quercypôle est une zone d'activités au Nord de la Région Occitanie (Biars-sur-Cère, département du Lot). Son emplacement stratégique  lui permet de bénéficier d'une bonification de l'aide régionale proposée aux entreprises  (AFR)  ainsi que d'exonérations fiscales (ZRR).
Identity
Location : Cambas
Price : 12,5€ HT / m2
Number of jobs (industrial) : 160
Number of companies : 15
Main companies : Aérofonctions (fabrication de pièces en matériaux composites), AT2D (ingénierie mécanique et génie civil), Lotoquine (fabricant de matériel de loto)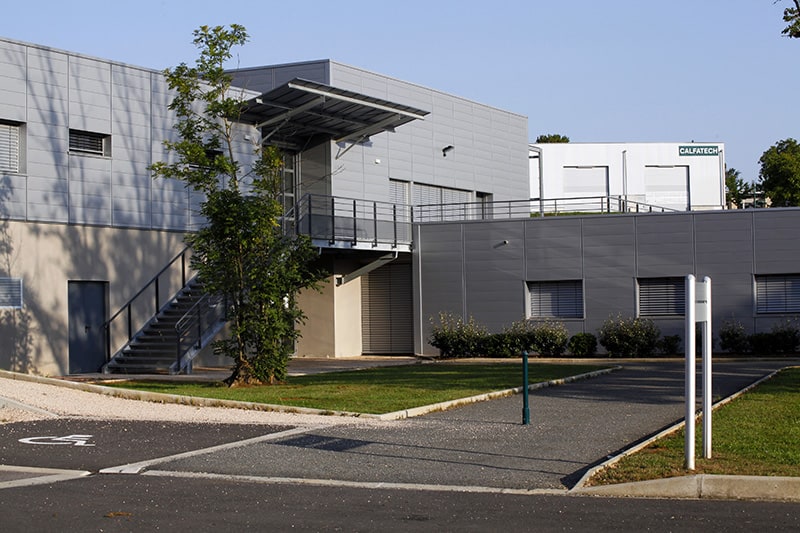 68
TOTAL SURFACE AREA (in ha)
4
AVAILABLE SURFACE AREA (IN HA)
Access
Nearby cities: Cahors (1h), Rodez (1h), Toulouse (1h50)
A20 (25 min), A75 (1h50)
Figeac SNCF station (5 min)
Cahors-Lalbenque airport (1h)
Networks
Electricity
Very high speed internet
Collective water treatment
Facilities and services
Collection of industrial waste (standard and special), sorting, zone signage, catering services nearby.
Business real estate
The Calfatech incubator has 2 workshops, 4 offices and 2 tertiary platforms with the possibility of renting equipped offices per day or half-day. A company hotel offers an intermediate rental solution on 800 m² with 3 workshops of 200 m2 and a tertiary area of 200 m2.
Regional accompaniment
The Occitanie Region has implemented a set of programmes to help businesses.
More information
Strengths of the territory
Strengths of the territory
La Mecanic Vallée avec ces 213 entreprises (près de 13 000 emplois) autour de l'industrie mécanique sur les secteurs de l'aéronautique, l'automobile et la machine-outil. Zonage AFR et ZRR