Sur l'axe Bordeaux-Toulouse, en bordure de l'A62 la zone de Barrès accueille les projets à vocation industrielle ou artisanale. Sa position stratégique lui permet d'être éligible à une bonification de l'aide régionale via son zonage AFR (Aides à Finalités Régionales).
Identity
Location : Castelsarrasin
Price : from 9 to 22 € HT / m2
Number of companies : 15
Number of jobs (industrial) : 70
Main companies : Cancel Fruits, France Charpentes, Lafarge Bétons Centrale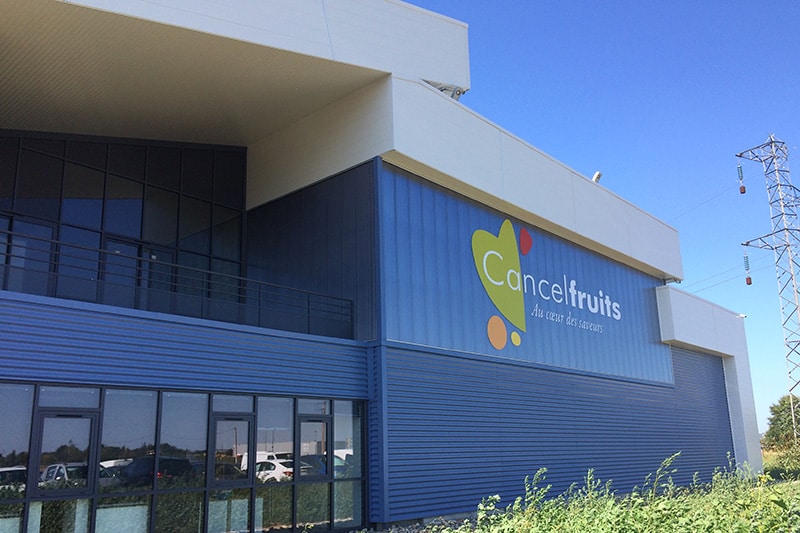 38
TOTAL SURFACE AREA (in ha)
15
AVAILABLE SURFACE AREA (IN HA)
Access
Nearby cities: Montauban (30 min), Toulouse (45 min)
A62 motorway (3 min)
Castelsarrasin station (10min), TGV Toulouse (45 min)
Toulouse-Blagnac airport (45 min)
Networks
Electricity
Très Haut Débit
Gas
Facilities and services
Collective sanitation, waste collection and selective sorting, signage at the entrance to the zone, shops and services nearby.
Business real estate
Information to come.
Regional accompaniment
The Occitanie Region has implemented a set of programmes to help businesses.
More information
Strengths of the territory
Strengths of the territory
Bassin fruitier moissagais, gisement patrimonial et touristique (abbaye de Moissac, chemin de Saint Jacques de Compostelle, …), zonage AFR.