This area benefits from a strategic geographical location (at the crossroads of 4 agglomerations: Toulouse, Albi, Castres and Montauban) and a road, motorway and rail service conducive to economic development, in a privileged environmental setting.
Its strategic location allows it to benefit from added regional business support.
Identity
Location : Saint-Sulpice-la-Pointe
Price : 20 to 25 € HT / m2
Number of companies : 17
Number of jobs (industrial) : 600
Main companies : Sleever Technologies, Davigel, Bormioli Rocco France, Citel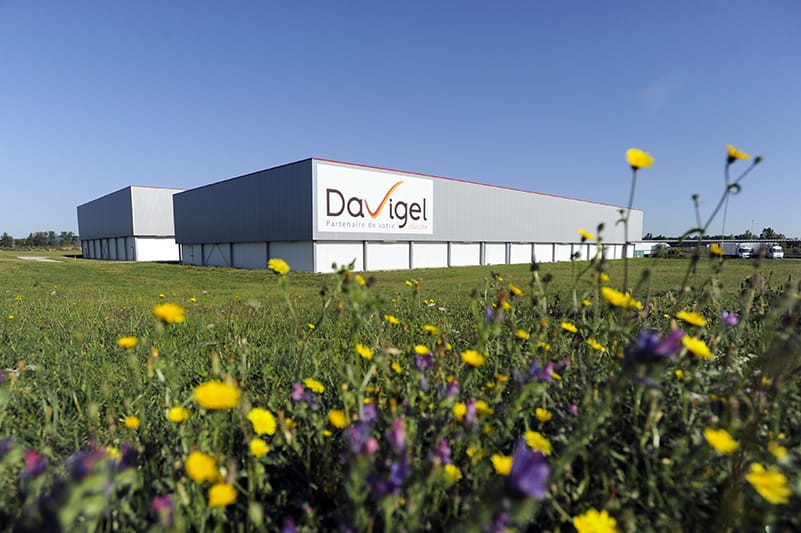 101
TOTAL SURFACE AREA (in ha)
15
AVAILABLE SURFACE AREA (IN HA)
Access
Nearby cities: Toulouse (20 min), Albi (20 min)
A68 motorway (2 min)
Saint-Sulpice SNCF station (5 min), Toulouse TGV (20 min)
Toulouse-Blagnac airport (25 min)
Networks
Electricity
Very high speed internet
Gas
Facilities and services
Salles et bureaux mis à disposition par l'EPCI sur l'Espace Ressources, restaurants à proximité.
Business real estate
Information to come.
Regional accompaniment
The Occitanie Region has implemented a set of programmes to help businesses.
More information
Strengths of the territory
Strengths of the territory
30 minutes des principaux pôles économiques, zonage AFR.