Located on the edge of the D18, in the territory of Gaillac, the Mas de Rest zone offers a quality site and ideal environment to develop your economic project. The main sectors of activity represented are viticultural, circular economy and digital, as well as renewable energies.
Identity
Location : Gaillac
Number of companies : 8
Number of jobs (industrial) : 124
Main companies : Coopérative d'achat de Gaillac, Cuma œnologique du Gaillacois, ma petite mercerie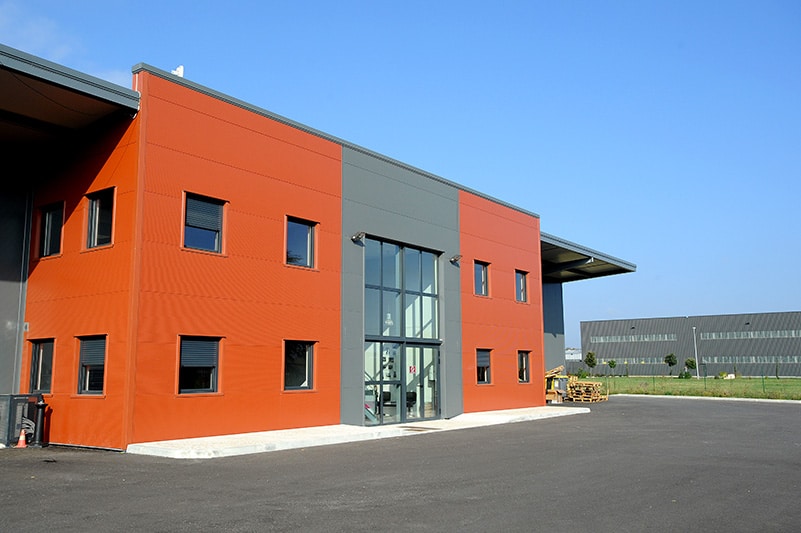 47
TOTAL SURFACE AREA (in ha)
3
AVAILABLE SURFACE AREA (IN HA)
Access
Nearby cities: Gaillac (5 min)
A68 motorway (10 min)
Gaillac SNCF station (5 min), Toulouse TGV (45 min)
Toulouse-Blagnac airport (45 min)
Networks
Information to come.
Facilities and services
Information to come.
Business real estate
Real estate complex proposed by Fonroche 8000 m2 (divisible and adaptable from 600 to 1 500 m2), business incubator/hotel at Tarn & Dadou, 5 minutes from Mas de Rest.
Regional accompaniment
The Occitanie Region has implemented a set of programmes to help businesses.
More information
Strengths of the territory
Strengths of the territory
Information to come.