Located on the edge of the D18, in the territory of Gaillac, the Mas de Rest zone offers a quality site and ideal environment to develop your economic project. The main sectors of activity represented are viticultural, circular economy and digital, as well as renewable energies.
Identity
Location : Gaillac
Number of companies : 15
Number of jobs (industrial) : 130
Main companies : Coopérative d'achat de Gaillac, Cuma œnologique du Gaillacois, ma petite mercerie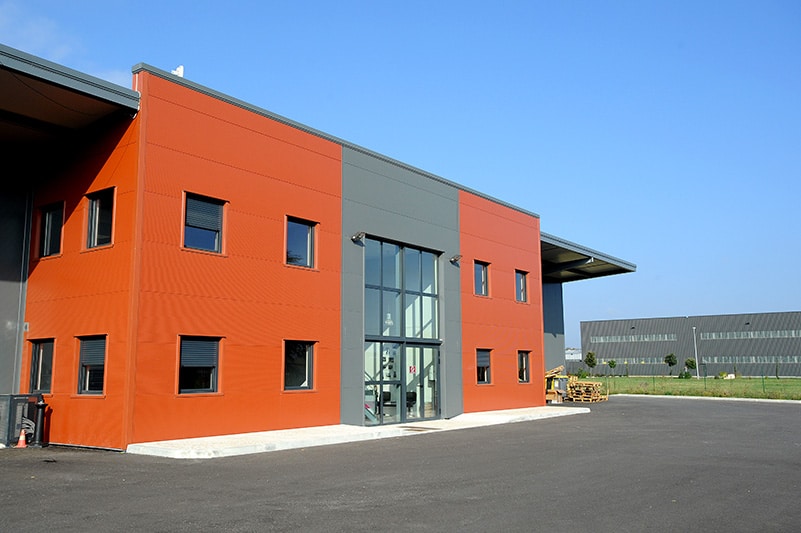 47
TOTAL SURFACE AREA (in ha)
3
AVAILABLE SURFACE AREA (IN HA)
Access
Nearby cities: Gaillac (5 min)
A68 motorway (10 min)
Gaillac SNCF station (5 min), Toulouse TGV (45 min)
Toulouse-Blagnac airport (45 min)
Networks
Electricity
Gas
télécoms
Gestion toutes eaux
Facilities and services
Gestion des déchets
Restauration à venir (mi 2020)
Business real estate
Complexe immobilier proposé par la société Fonroche de 8 000 m2 (divisible et adaptable de 600 à 1 500 m2), pépinière/hôtel d'entreprises à 5 min du Mas de Rest.
Regional accompaniment
The Occitanie Region has implemented a set of programmes to help businesses.
More information
Strengths of the territory
Strengths of the territory
Zonage AFR